Sam Buckingham
TV Presenter, Keynote Speaker, MC, Coach
TAP INTO YOUR TRUTH. SPEAK WITH IMPACT. BE UNSTOPPABLE.
"Business today is about how you present and impact your audience whether in the boardroom, on stage or online".

Sam Buckingham
Are you ready to master the stage?
Your ability to hold the attention of an audience, whether it's in the conference or zoom room, on video or as a guest on a podcast, depends on your ability to connect and engage and speak in a way that makes people want to lean in and listen.
Delivering clear, targeted and impactful messages when it matters most is the crux of great leadership.
Engaging Sam's stewardship of company and business communications is to safeguard every interaction the organisation has with it's clients, team and the board.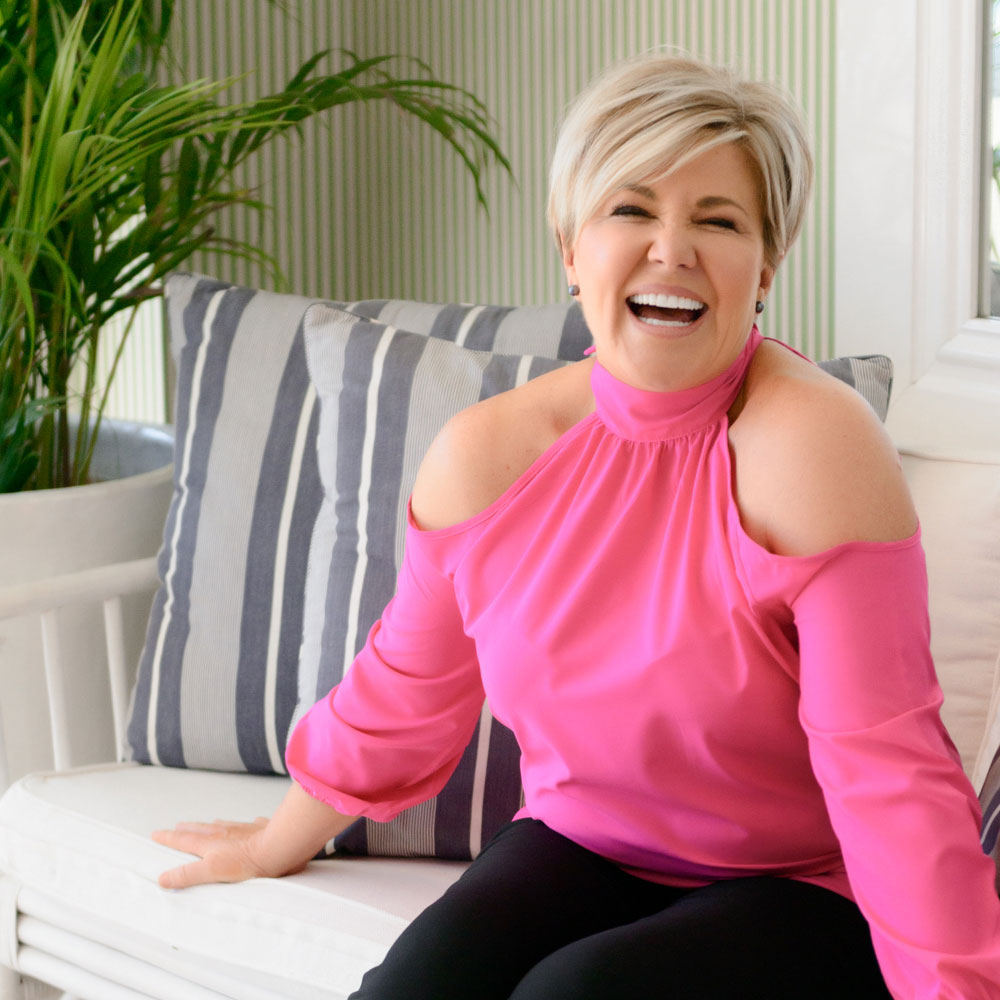 Hello and welcome.
My name is Sam Buckingham.
I am a professional TV Presenter, a speaker and voice coach, and the Founder and Creator of the Present with Power Program and Speaker Transformation, my signature one on one coaching program to help you speak with confidence, make an impact with your message and change lives with the power of your voice.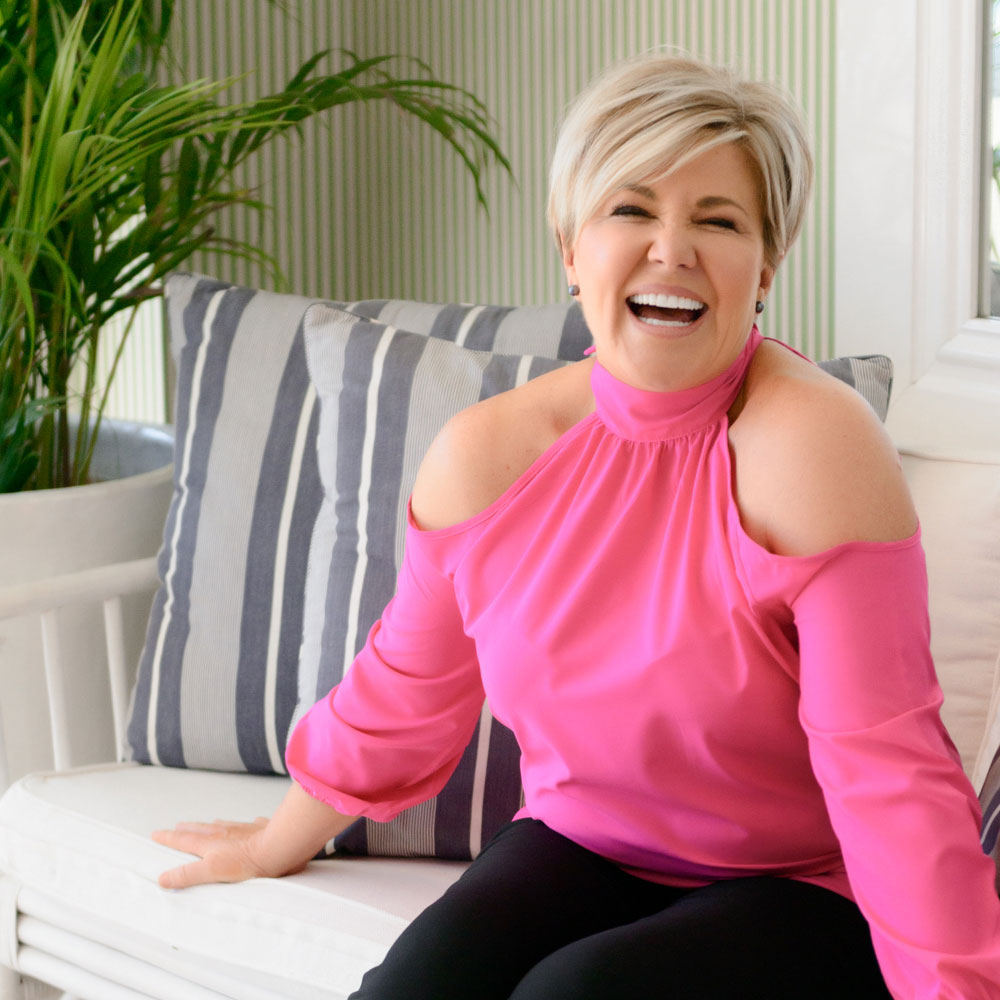 "I engaged Sam's help to craft some powerful messages for me to deliver to our staff and clients on video during the Coronavirus outbreak. It was important the message was correct and carried the right meaning at such a critical time. Sam is an expert at messaging, delivery and speechcraft. She fulfilled this brief perfectly."
Creative Business Consulting
"I am delighted to be working with Sam on a series of corporate videos for my clients. She is a true professional, with so much talent!! Sam oozes energy and it translates into powerful online content for business owners."
"Sam Buckingham is without doubt one of the most talented communicators/presenters I have worked with in the television industry over the past 30 years. Sam gets it! She is thorough in her research, absorbs the brief and then nails it every time. Apart from that she has always got a smile on her face and is a pleasure to work with. PS She also tells a great joke!"
"Sam is a stand out speaker. Her knowledge of her subject is impressive and her delivery style is captivating. Sam shares a deep wisdom around human motivation and conversations that enlightens the one thing we all struggle with – communication. Don't hesitate to book Sam, she won't disappoint."
"Sam lit up the room with her engaging presence, powerful messages and stand alone authority. The team were left inspired and empowered to guide conversations for deeper connection and better relationships with clients.
It's not a matter of "if" we'll have Sam back, it's just a matter of when!"